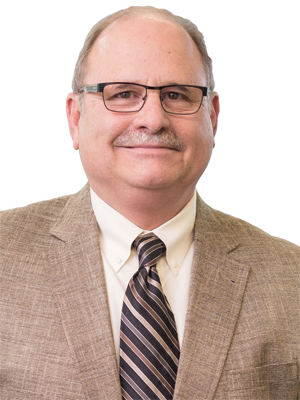 Governor Asa Hutchinson announced Monday that he intends to appoint Philip Taldo of Springdale as the next commissioner of the Arkansas Highway Commission.
Taldo will replace Frank Scott Jr. of Little Rock, whose term expires Jan. 14.
The next term will expire Jan. 14, 2027.
Taldo is broker and co-owner of Griffin Realtors Commercial Division and Weichert Griffin Realtors, and president of development corporation One Springdale Inc. and residential building company Partners Construction LLC.
Hutchinson said in a news release, "Few understand my vision for the state — from an economic development standpoint and beyond — better than my friend, Philip."
Taldo serves on the Arkansas Economic Development Commission, Northwest Arkansas Council, Northwest Arkansas Regional Airport Authority and UAMS Northwest Advisor Board.
The governor also said, "Our economy and our highways go hand-in-hand, and I have no doubt he will bring his experience and continue to provide the same thoughtful insight to this new role and responsibility."
Taldo said, "I understand the key role our highways play in the economic growth and overall future of our state. This connection is vitally important, and I look forward to working with this already stellar group of commissioners to strengthen and improve Arkansas' roadways, economy and quality of life for years to come."
Press Release from Arkansas Business – Original Post: http://www.arkansasbusiness.com/article/114669/governor-names-intended-appointee-to-highway-commission#